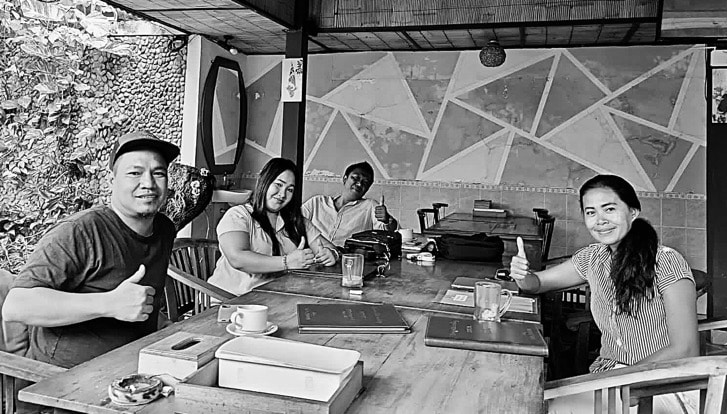 Our Team is expanding to cover the premium land in all popular and coming areas of Bali.
Working directly with 400+ land owners.
Our mission is to help match your investment or construction project with the right land. And then assist you through all stages of making the deal. 
In order to successfully match your project with the right land, we need to start with an abundance of choice. This is why our team is working directly with 400+land owners, to constantly update our premium land list.
Also to best assist you to a safe and smooth process, our team is focused on bridging the understanding of the local culture and networking with property knowledge and international business practice.